Greenroom Vision
forms the backbone of many of our projects. It provides modular tools for sensor-fusion, computer vision and machine learning in embedded or cloud environments. Flexibility is paramount - whether it be tracking, detection or control,
Greenroom Vision
brings years of our hard work to your problem.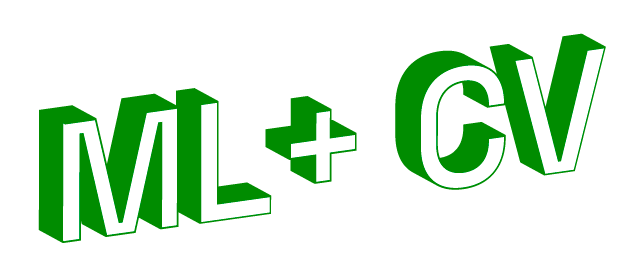 The key to the Greenroom Vision platform is marrying traditional Computer Vision with the latest Machine Learning methods, and our in-house development and training pipeline. This allows us to create fast, reliable detection and classification pipelines for many different scenarios.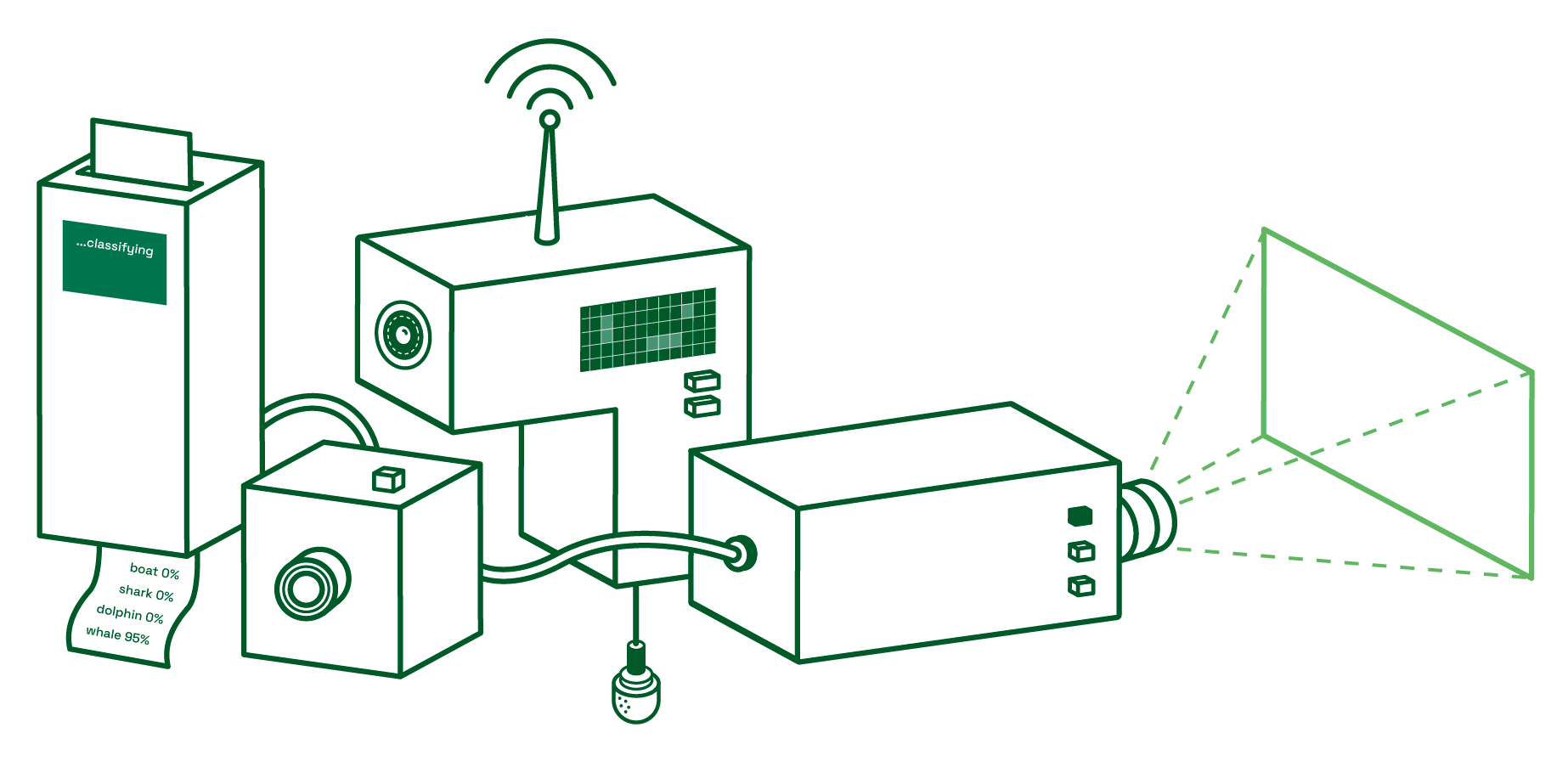 Features
Platform agnostic
Helicopter, airplane, drone, car, boat, submarine or static.
Sensor agnostic
Advanced data fusion - GPS, Optical, Long wave, LIDAR, Sonar and more.
Compute agnostic
Process anywhere - Embedded, Edge or Cloud.
Task agnostic
Configurable to any goal - Detection, Tracking, Classification or Control





EXAMPLE SCENARIO: Whale classification Test and evaluation at its heart
Developing, fast, reliable, production ready CV and ML systems isn't easy. This is why a key feature of the Greenroom Vision platform is our automated test and evaluation system which assesses the performance and speed implication of any software changes we make. This allows us to apply agile software development practises with confidence.
Tried and tested in the real world
Greenroom Vision is currently running on projects in harsh and challenging real-world environments, from boats to fixed-wing and rotary manned and unmanned aerial vehicles.