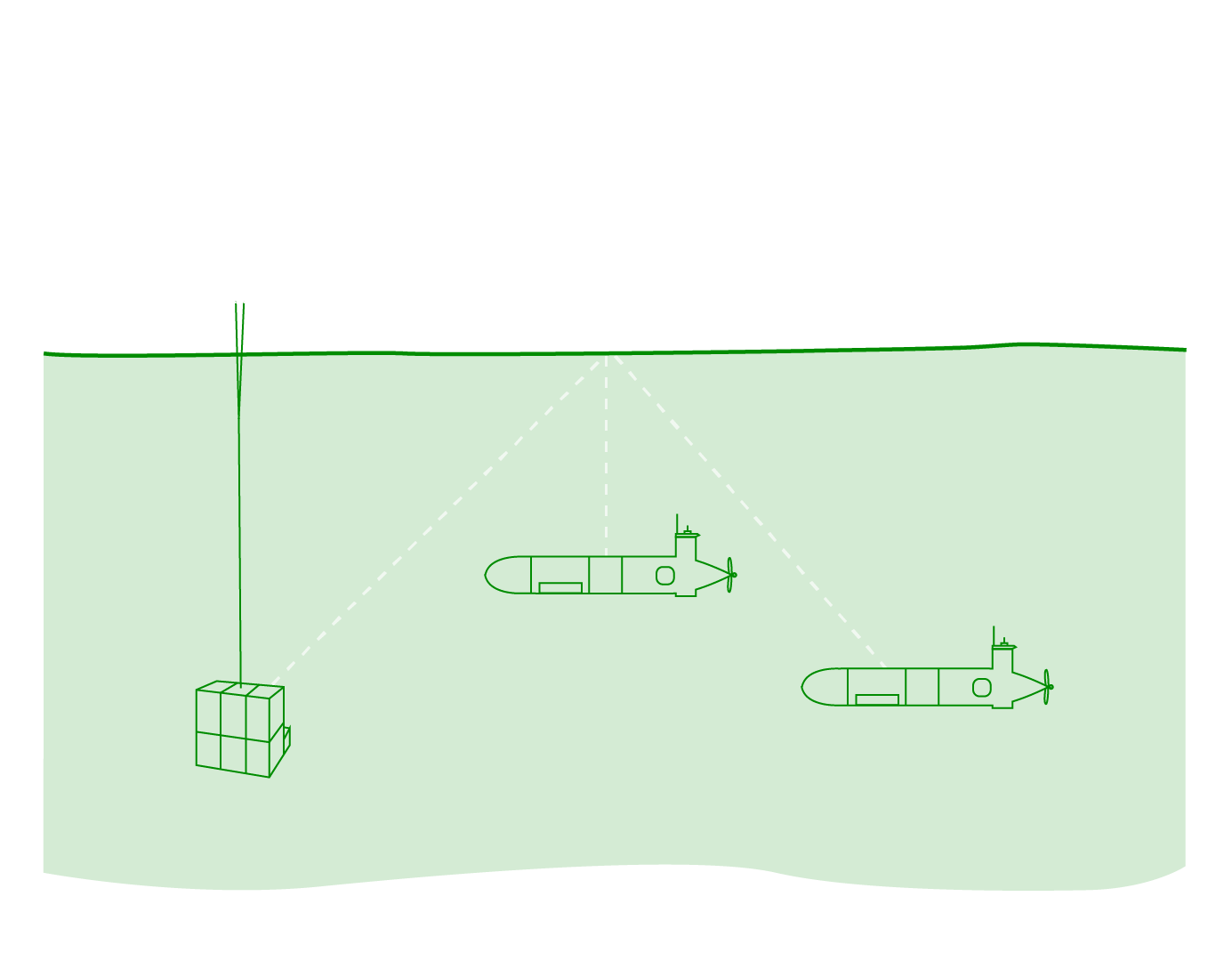 Marops
A Maritime Operations System to consolidate your sensor and operational data into one place for planning and analysis.
Suitable for:
Submersibles and Submarines
AUVs, ROVs, USVs
Gliders
Autonomous Landers
Digitises onboard and offboard operational workflows
At sea hosting with cloud backups
Automated reporting, one click to generate comprehensive mission summaries
Multi-asset and multi-sensor data visualisation and exploration
Accessible from any device on your network, phones, tablets and computers
Converts disparate sensor formats into a structured, time-series database for analysis

Limiting Factor
A tailored Marops version was deployed last year for the Triton 36,000/2 Deep Submergence Vessel (or DSV Limiting Factor) - the world's
deepest diving submersible
- and a fleet of autonomous landers. Marops has become a core tool for this sub as it explores the deepest depths of the ocean.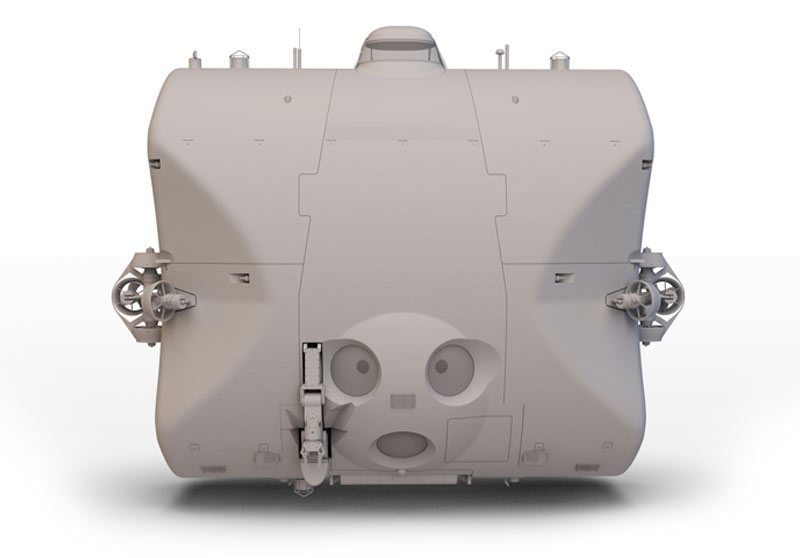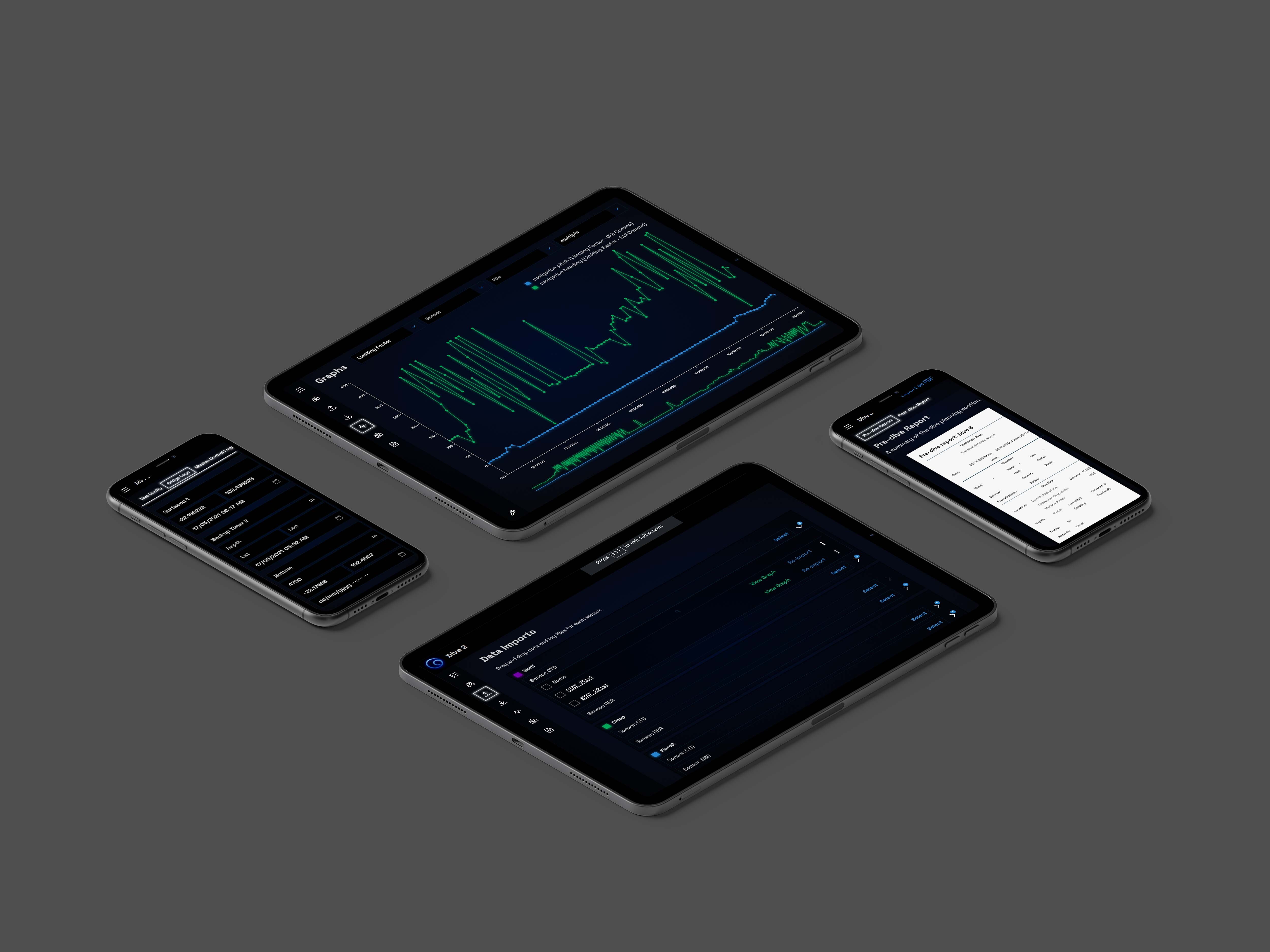 Accessible
Conduct planning in the office on a desktop. Operations from the bridge on a tablet. Log events from a phone on a tender. Marops works everywhere.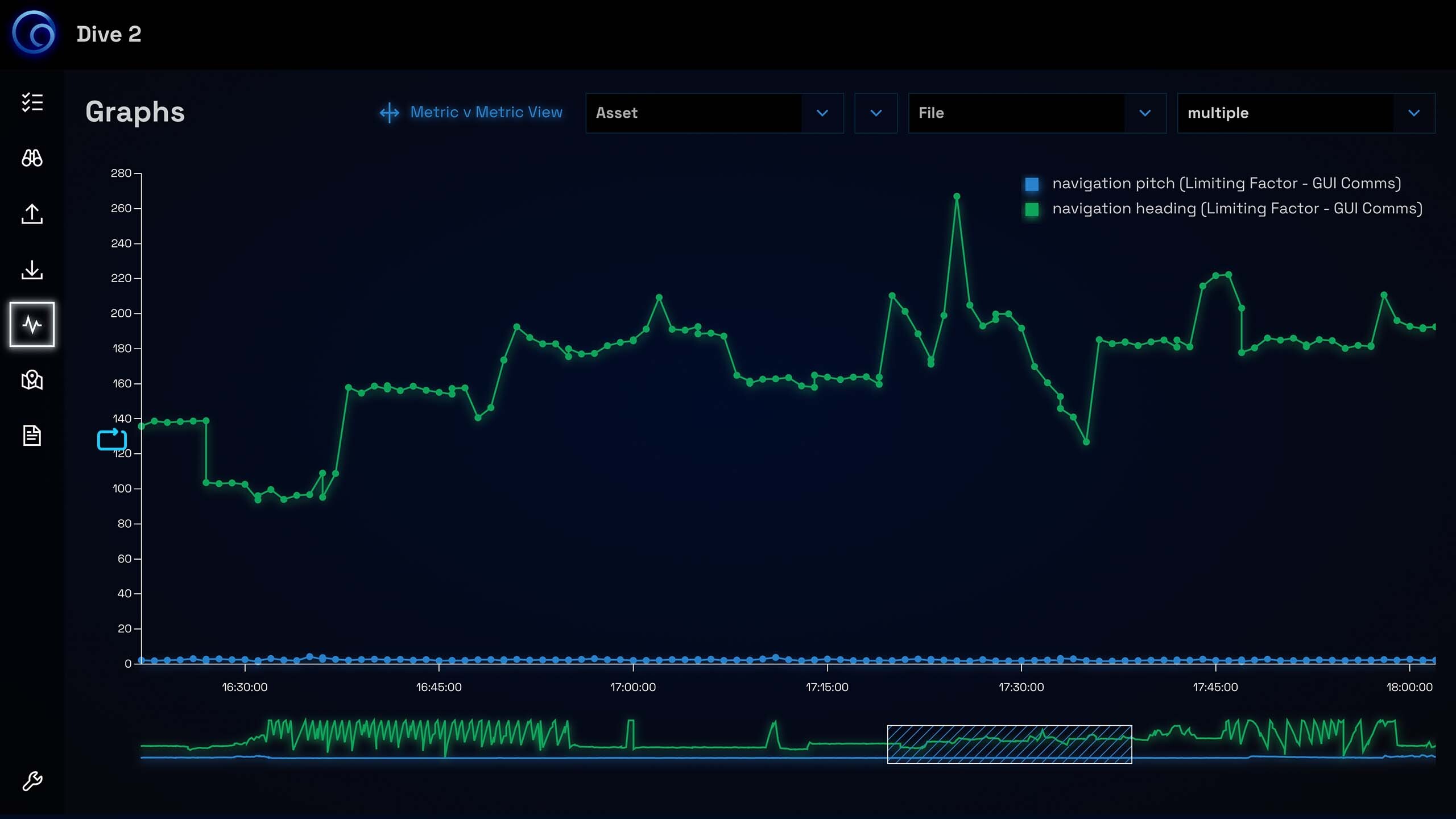 Powerful data exploration
Explore you data like never before. Say goodbye to clunky raw logs as you explore all your data from every asset with ease.