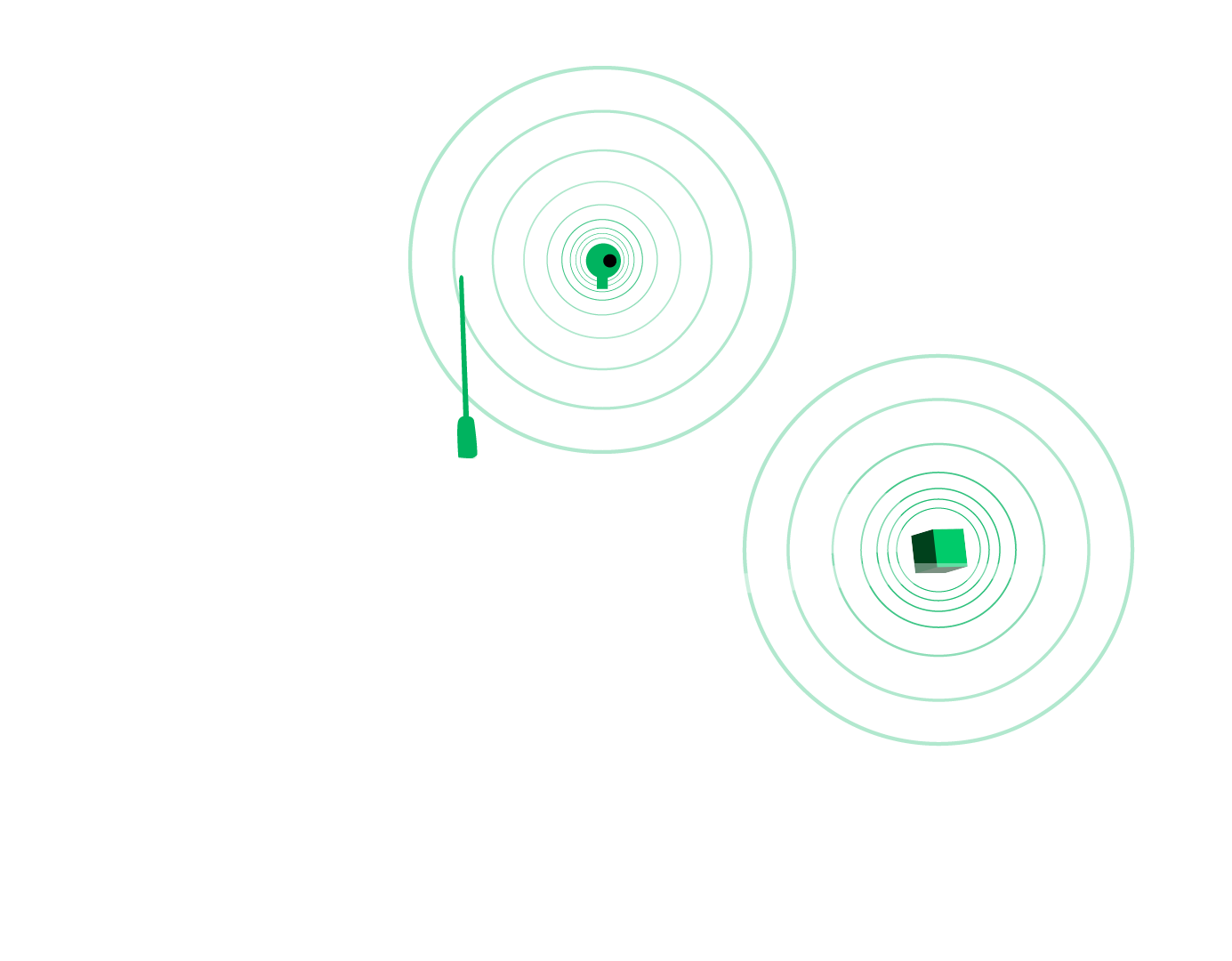 GAMA
A turnkey solution to maritime autonomy and remote control - just BYO boat.
Ideal for:
Tactical Craft
Survey Vessels
Pleasure Boats
Uncrewed Surface Vessels (USVs)
Turns your vessel into an Autonomous Surface Vessel (ASV)
Support for all vessels <15m
Can be fitted to new or existing vessels
Navy compatible through Unmanned Maritime Autonomy Architecture (UMAA)
Compatible with DDS, NMEA 2000, CAN and more
COLREGS aware autonomy, path planning and navigation
Supports optionally crewed operations
Optional backseat driver configuration
Designed for safety authority and class certification

Fully modular
Multi-sensor support
Advanced data fusion - Optical, IR, RADAR, LIDAR, Sonar, AIS and more.
Flexible comms
Compatible with Satellite, 4G, 5G, Long range WiFi and encrypted RF comms systems
Advanced control
Supports Remote control, Autonomy, Waypointing, Grid search, Patrols and more
Payload
Suitable for remote sensing or inhabited vessels
BYOB
(Bring Your Own Boat)
Suitable for both OEM boat builders and retrofit, GAMA can be tailored to suit your mission and payload needs.