Products.
Powered by the Greenroom Platform.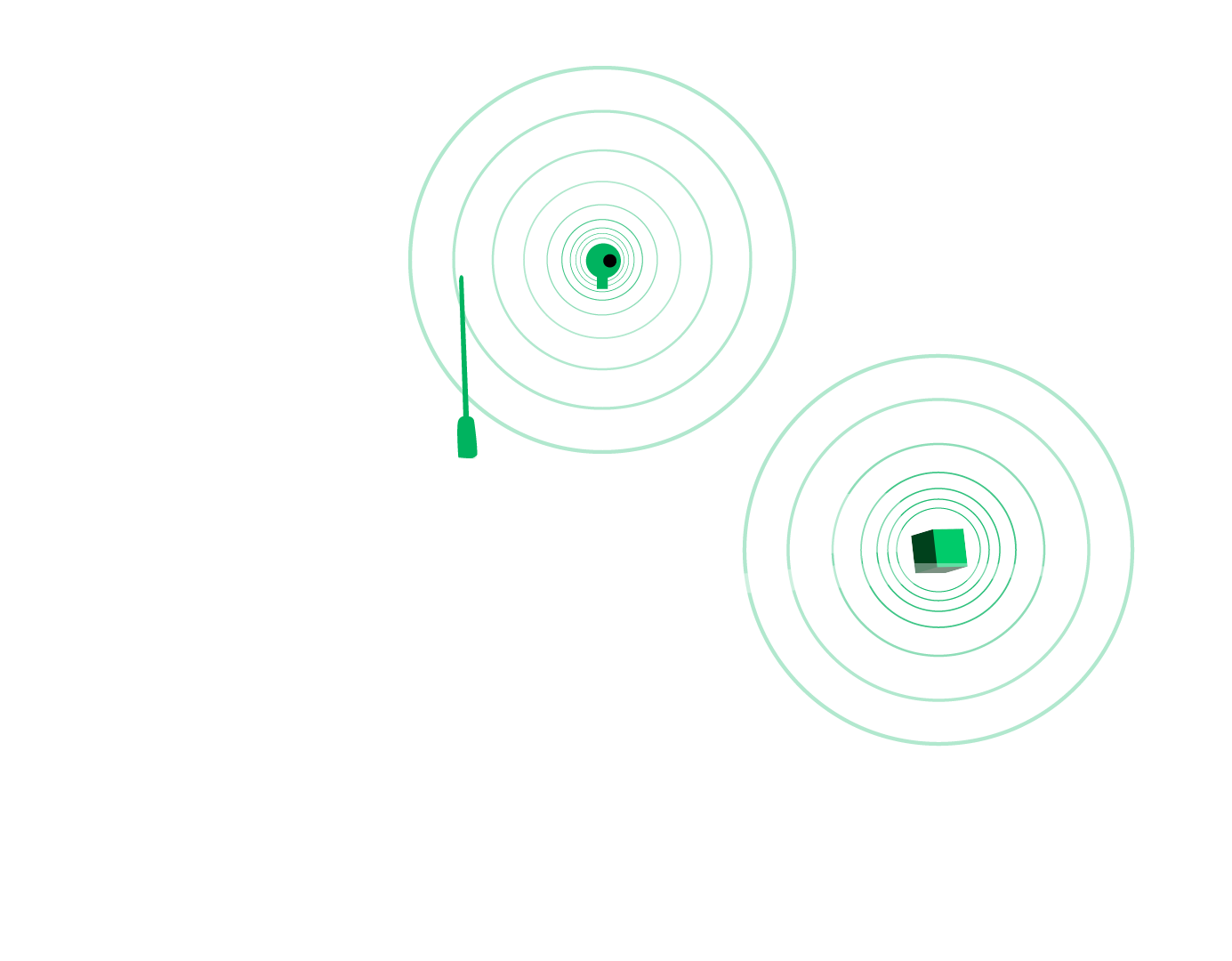 GAMA
Maritime Autonomy
A turnkey solution to maritime autonomy and remote control - just BYO boat.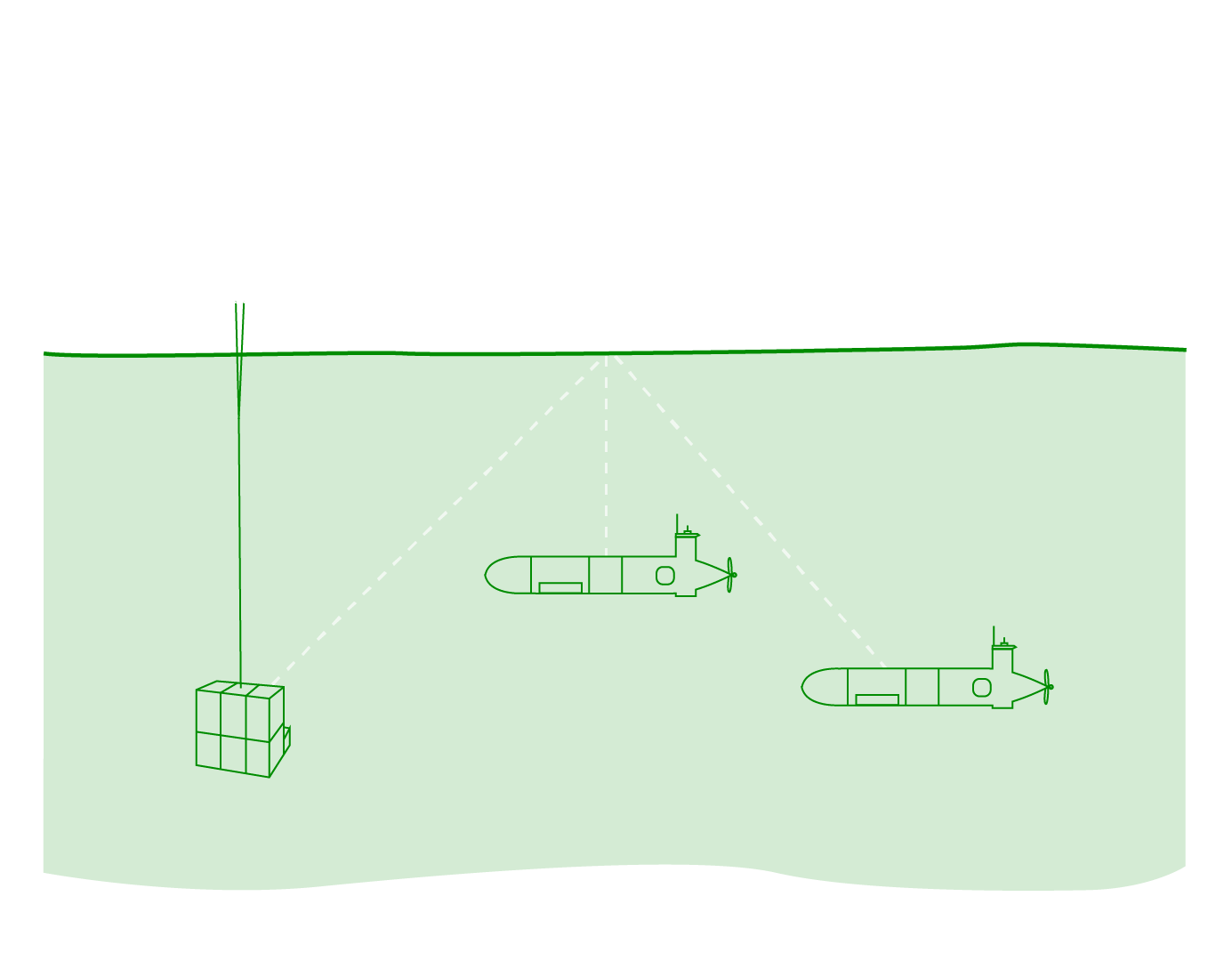 MarOps
Maritime Operations System
A Maritime Operations System to consolidate your sensor and operational data into one place for planning and analysis.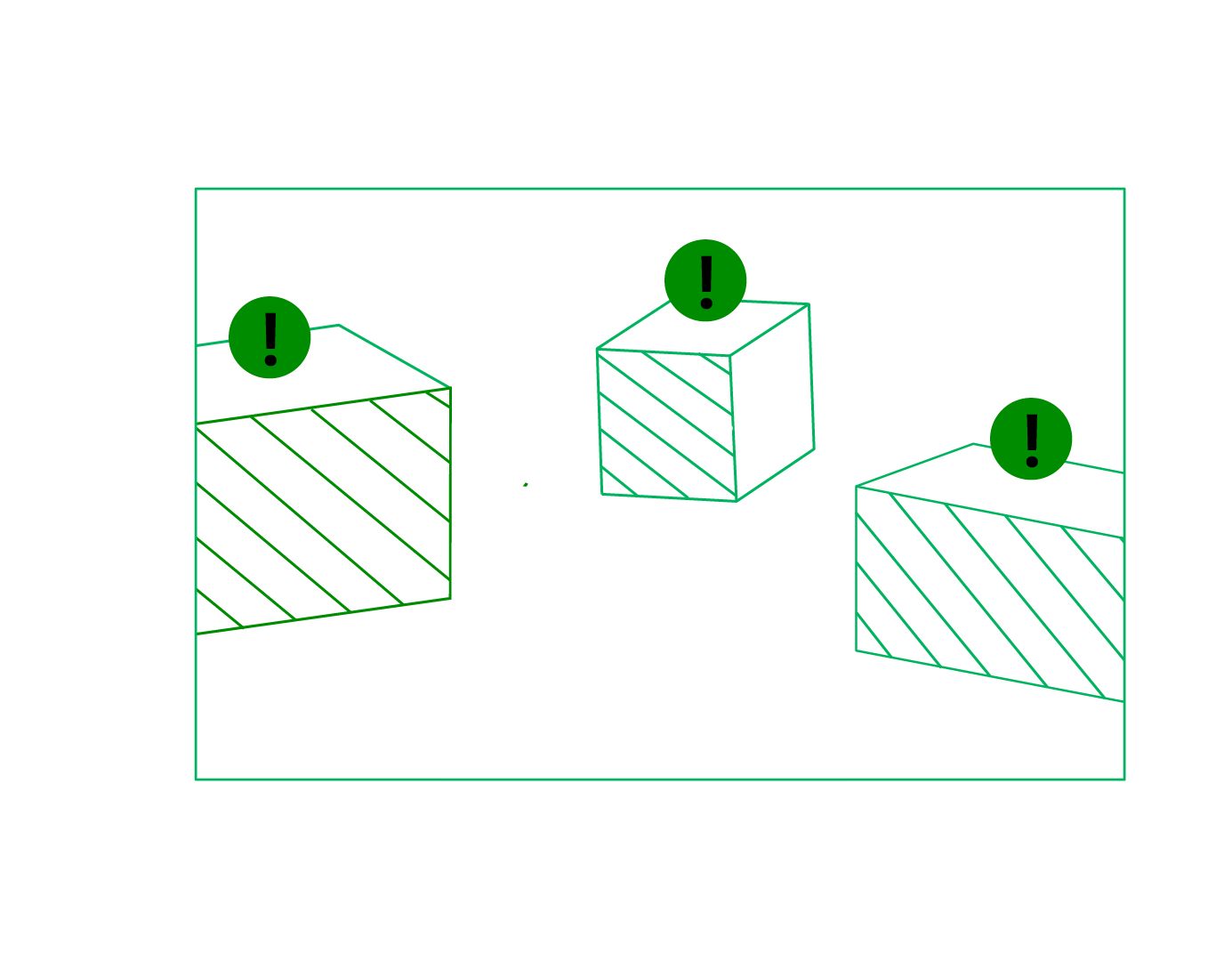 Lookout+
Optical Radar
An optical radar for detecting vessels, animals, navigation markers and hazards to help you navigate the waters safely.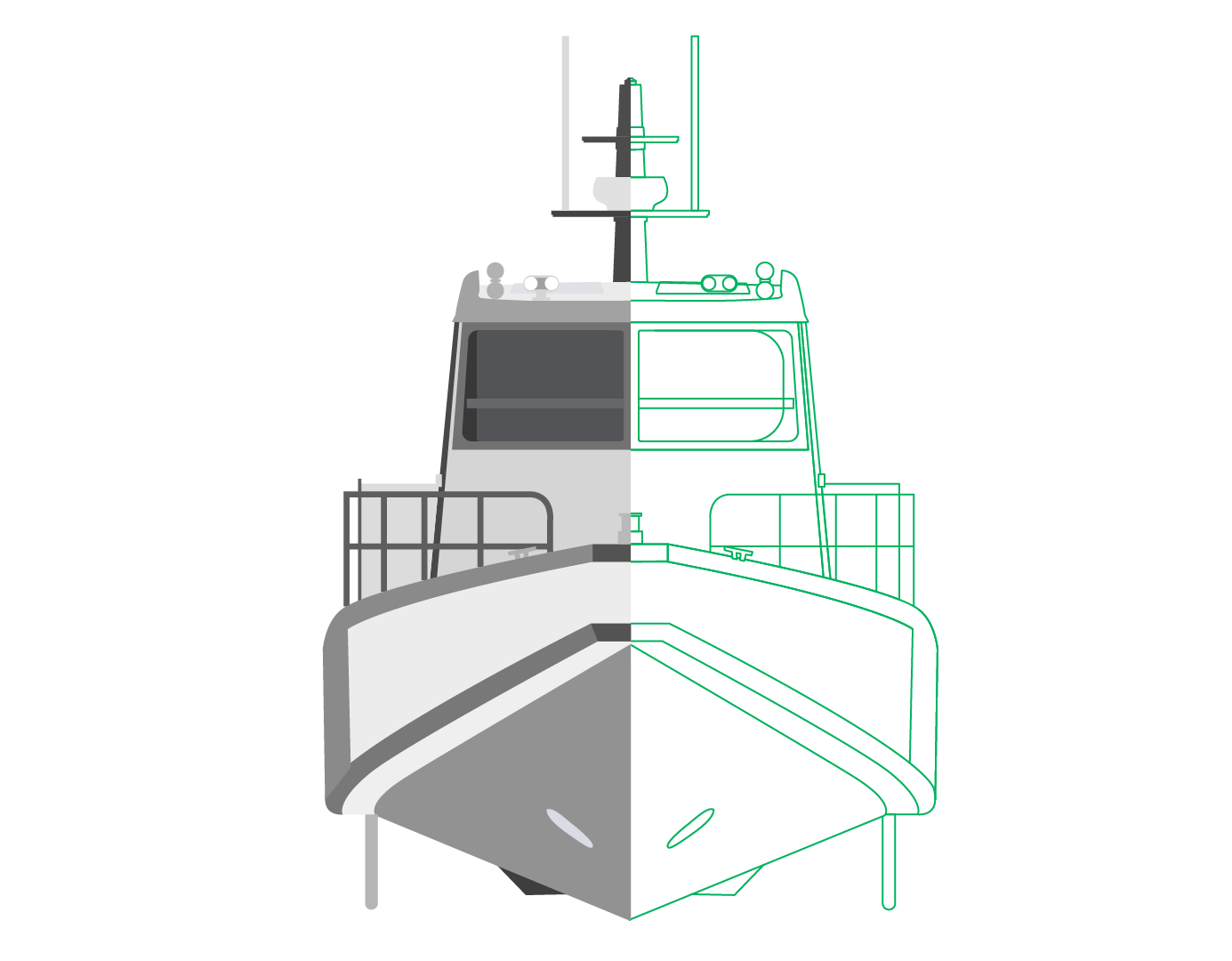 MIS-SIM
Mission Simulator
A bi-directional mission simulation environment. Simulate scenarios or stream real-time or historic mission data into a virtual environment for training and analysis.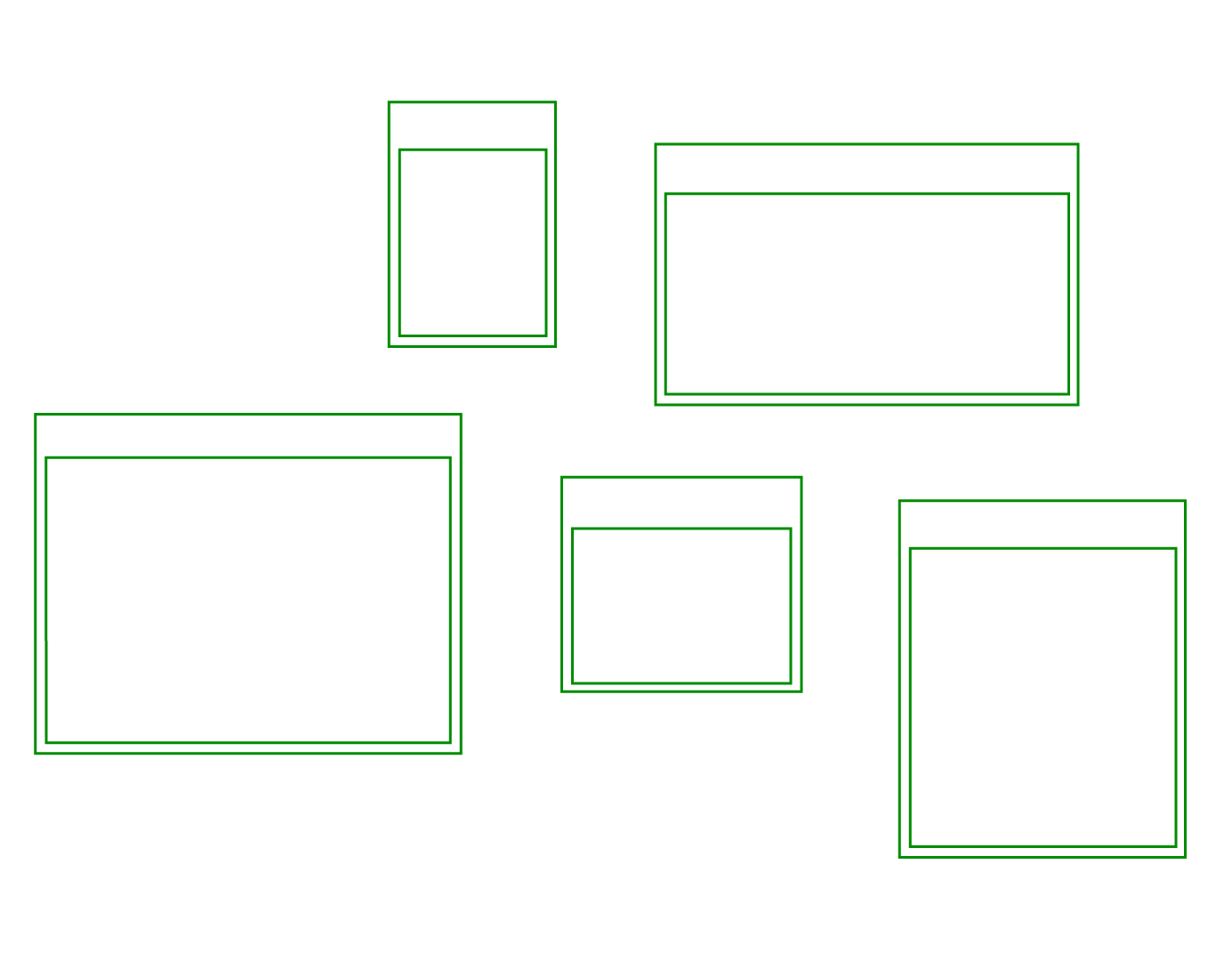 Vision AI
Perception Software
Modular tools to solve your detection, classification, tracking and geolocation problems.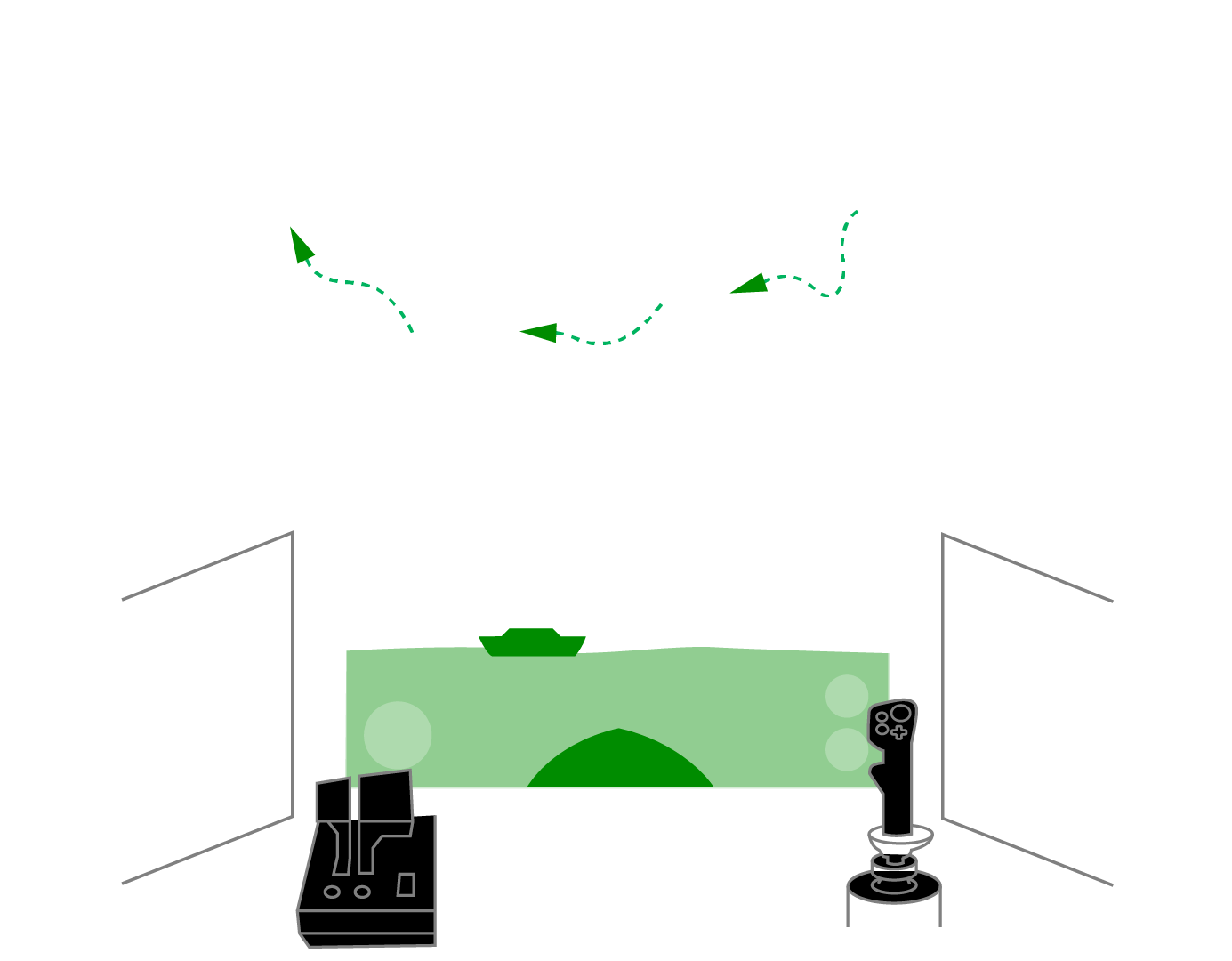 Cloud Control
Common Control System
Centralised command and control for your fleet. Track, monitor sensor feeds and take control with 1 click.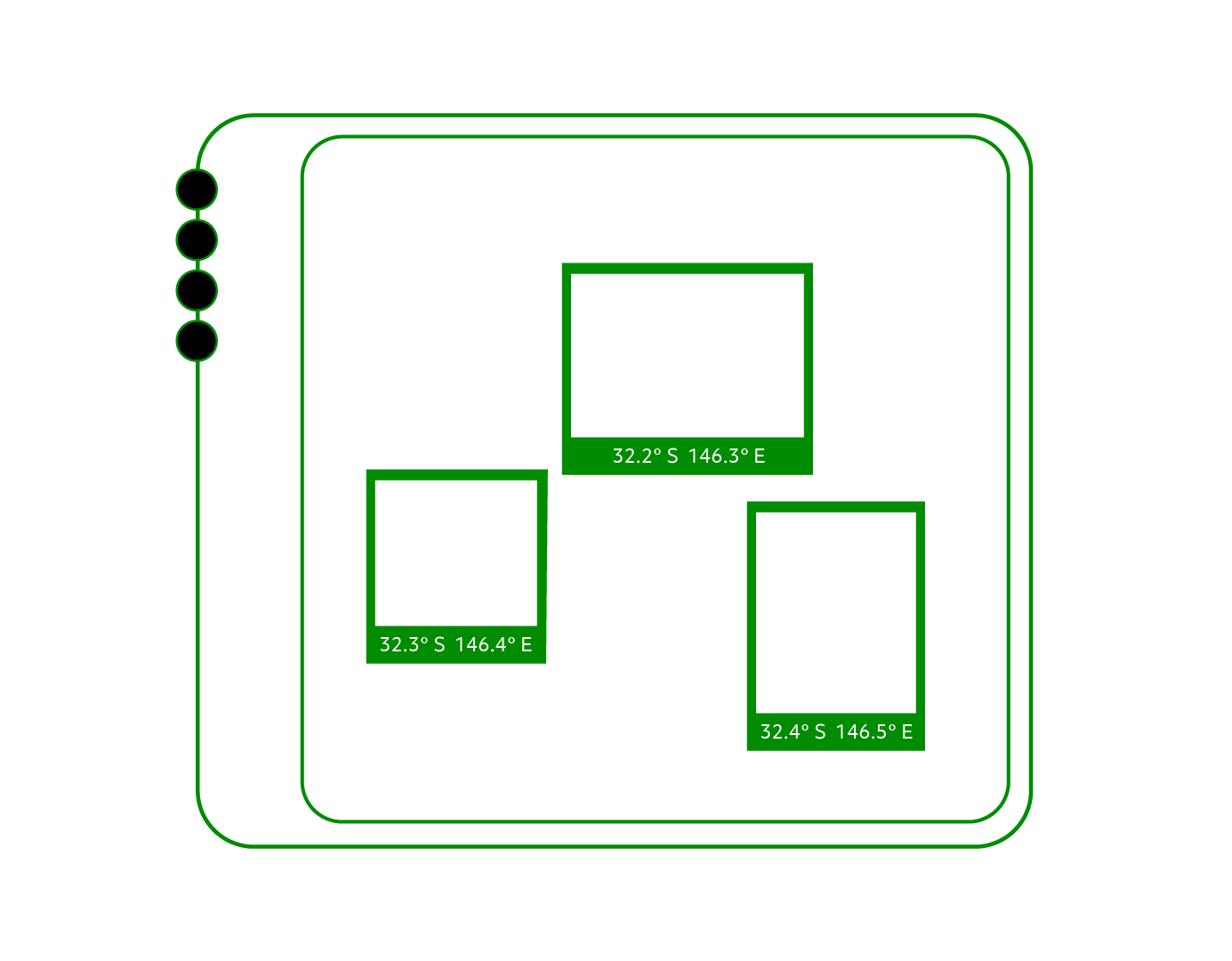 Geolabel
Image Annotation Tool
Interactive labelling for your geo-spatial data. Geolocate, auto-annotate and train ML models in the cloud.