Revolutionsing Search and Rescue at Sea - Greenroom Robotics and Ideas at Sea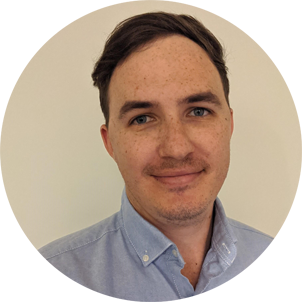 Harry Hubbert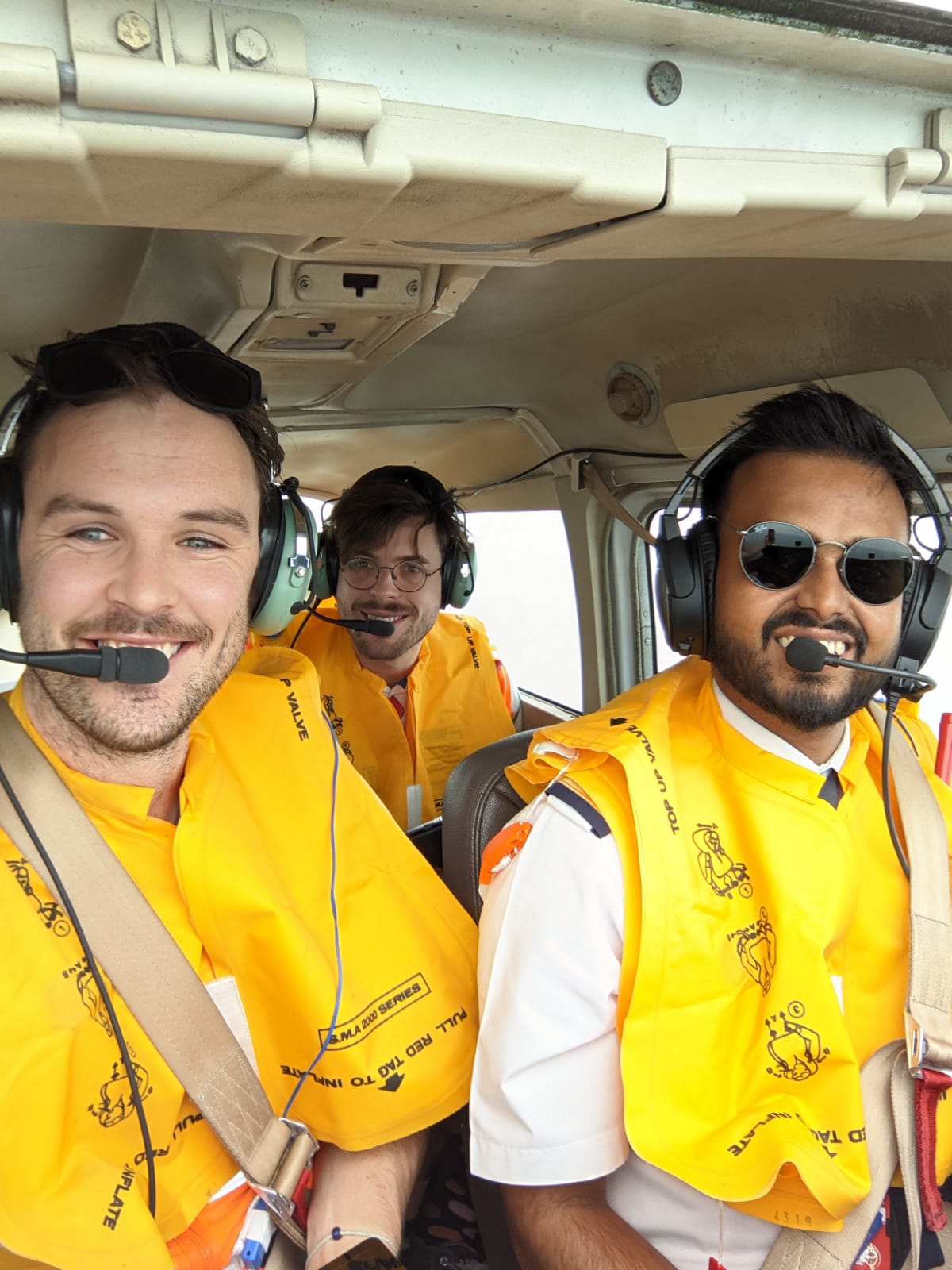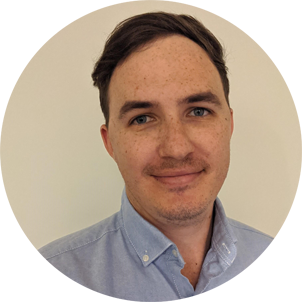 Harry Hubbert
For the past nine months Greenroom has been working closely with international partners, IAS Asia Pacific (IAS), to deliver a best-in-class search and rescue capability, called HeliSAR Optical Radar. This partnership matches Greenroom's technology platform with the hardware and systems pedigree of IAS in designing and developing wide area optical Search, Intelligence, Surveillance and Reconnaissance (SISR) payloads.
This product is built with the assistance of Greenroom Robotics "Greenroom Vision" technology platform. This platform has been perfected by Greenroom over the past three years to efficiently process visual data to provide robust insights in real time. The platform is domain independent and can be applied to any visual processing application.
By leveraging artificial intelligence and advanced analytics, Greenroom Robotics is able to provide a superior maritime search and rescue capability, enabling more capable, robust and efficient search and rescue activities, ultimately saving lives at sea.
IAS has been conducting flight operations of the system since late 2020, with a wide range of real-world trials. These trials validate the software performance and ensure all components are effective at conducting search and rescue activities on board various aviation platforms, including fixed wing and rotary aircraft, as well as in a range of environments consistent with where the product will be deployed.
During the IDEX 2021 trade show in the UAE, IAS announced that the HeliSAR Optical Radar, including Greenroom's Green Vision technology platform, will be deployed with the UAE National Search and Rescue Centre for operational use on their AW139 Search and Rescue Helicopters during the middle of 2021. Demonstrations are available, if your organisation is interested in learning more, please email harry@greenroomrobotics.com.