Greenroom Robotics' HQ Opening and Networking Event – Hosting WA leaders in RAS & AI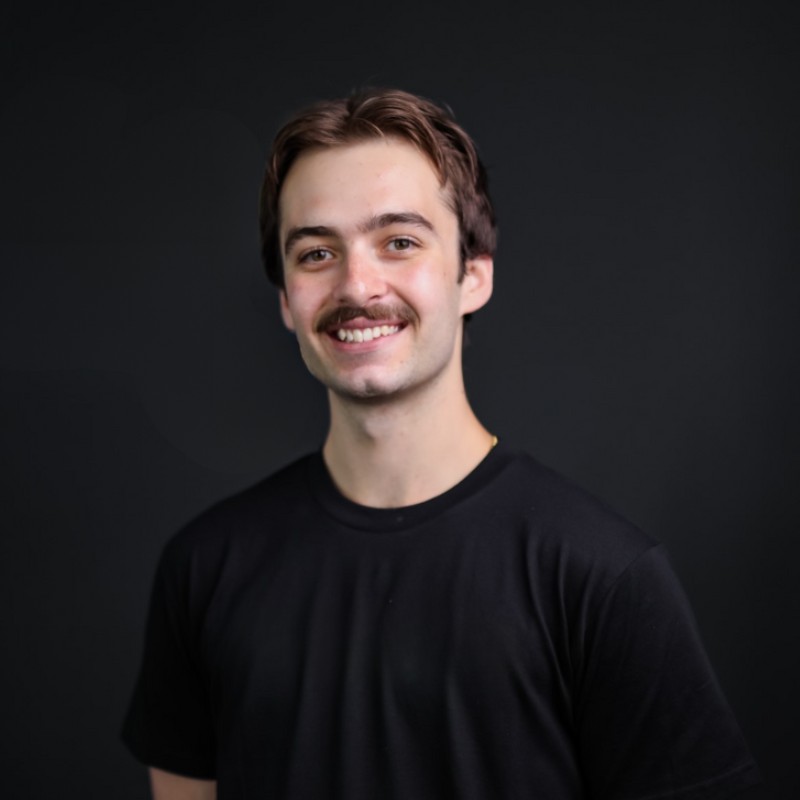 Blake Bond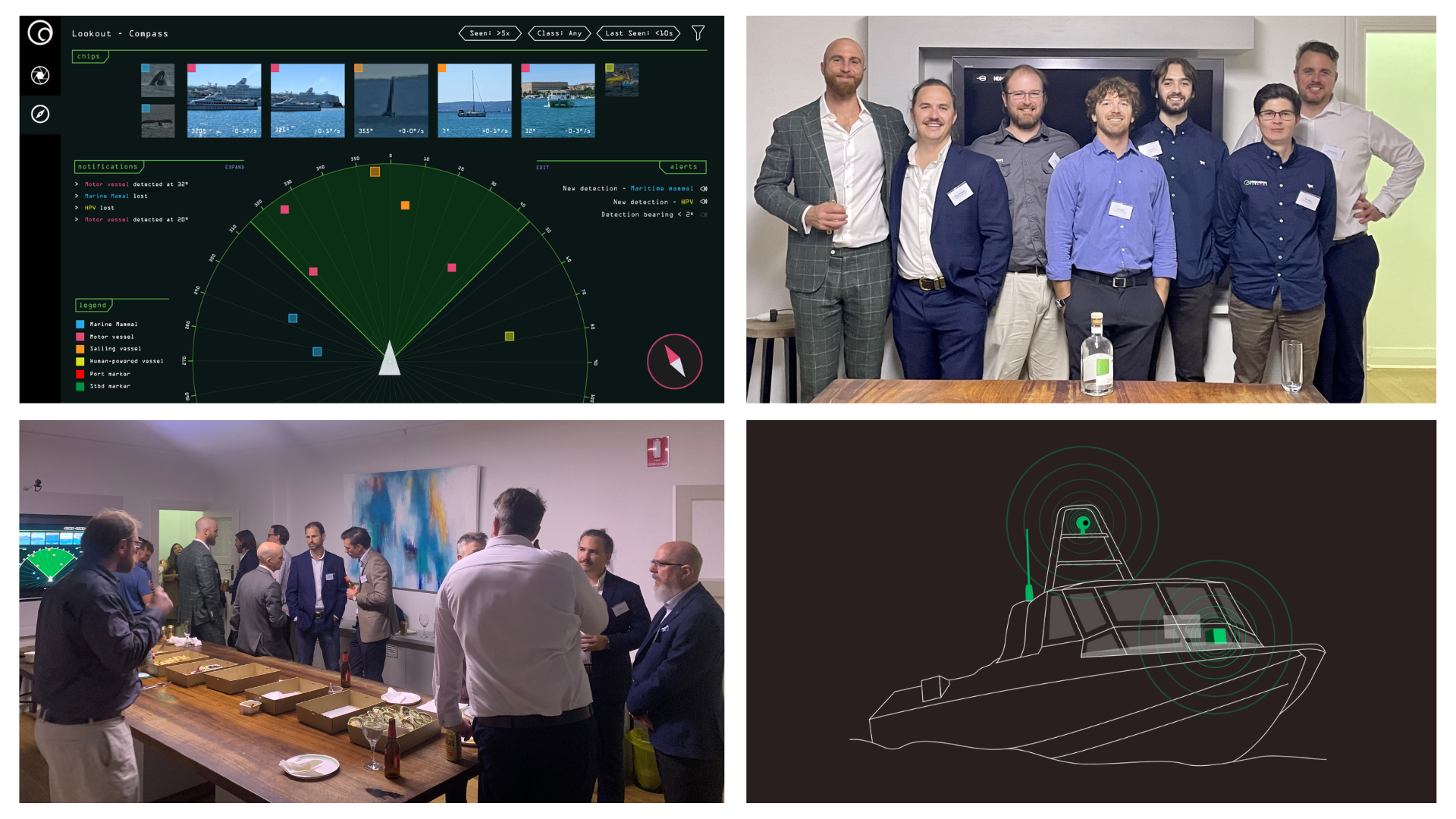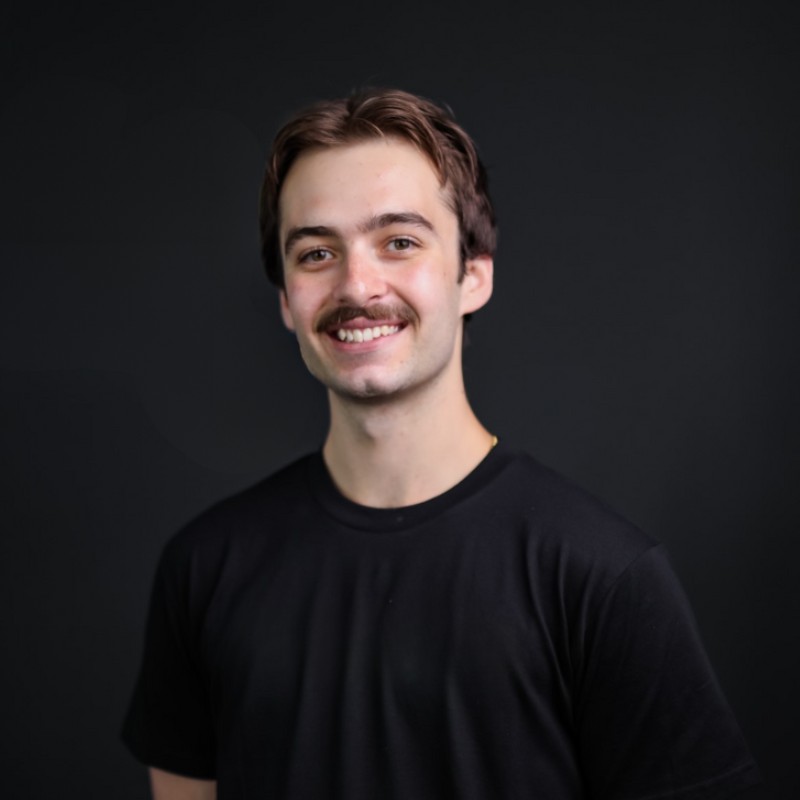 Blake Bond
On Wednesday the 24th of May, Greenroom Robotics welcomed defence and industry leaders with an interest in the maritime Robotic Autonomous Systems and Artificial Intelligence (RASAI) industry to our new Fremantle offices for our bi-annual networking event.
The night saw close to 40 people attending; building and strengthening connections with those they work alongside to propel this thriving industry forward. The room was alive with discussion on the current state of the robotics engineering industry and the future of maritime AI technology.
With the networking event serving as a platform to exchange ideas, discuss challenges, and explore opportunities in the intersection of AI and robotics technologies, we are thrilled to be a driving force in fostering a collaborative ecosystem in the maritime RASAI industry.
Greenroom Robotics is appreciative to all those who attended, and we look forward to many more of these opportunities to form relationships in support of our mission to revolutionize the maritime sector through the ethical application of robotics and AI.