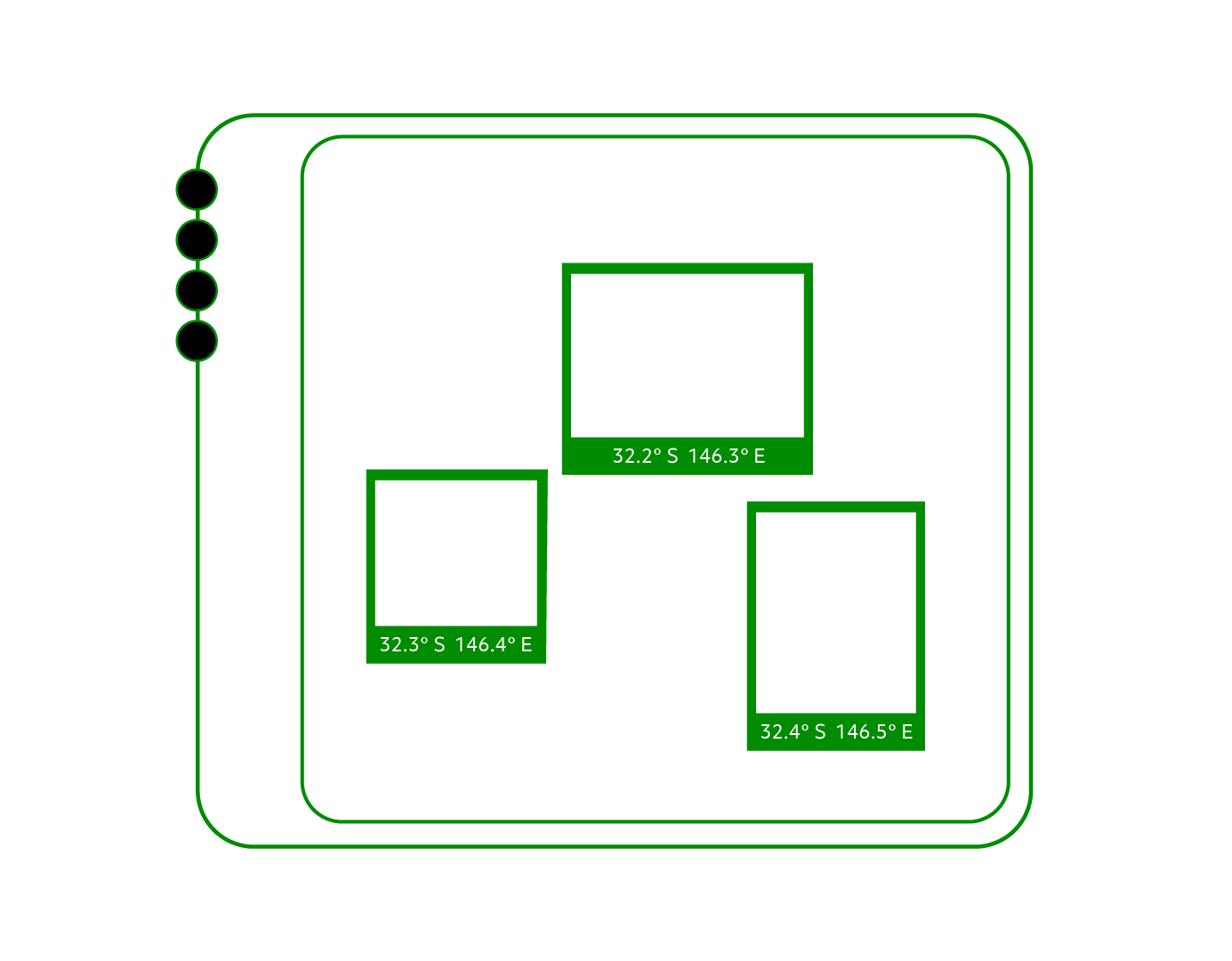 Geolabel
Interactive labelling for your geo-spatial data. Geolocate, auto-annotate and train ML models in the cloud.
Geolocate objects in your images after fusing GPS/IMU data
Supports object detection, image classification, and image segmentation
Create annotation tasks in bulk and assign them to data labellers
Auto-annotate images using ML models deployed to the Geolabel cloud
Export detected objects with geolocation data for report generation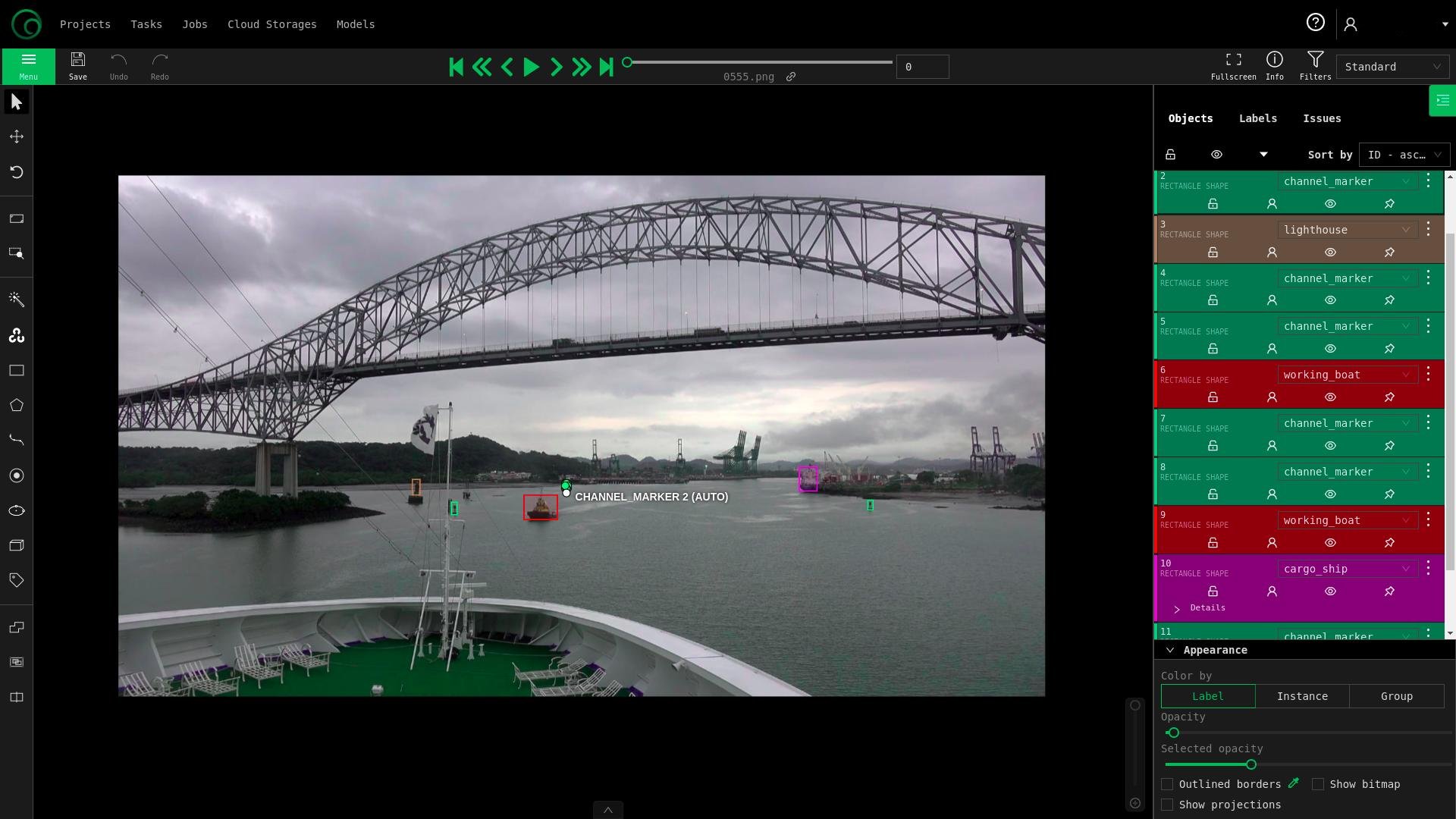 Auto-annotate
Run Vision AI models against your data to generate initial annotations before they are reviewed by a human. Deploy these same models to production after re-training and analysing performance.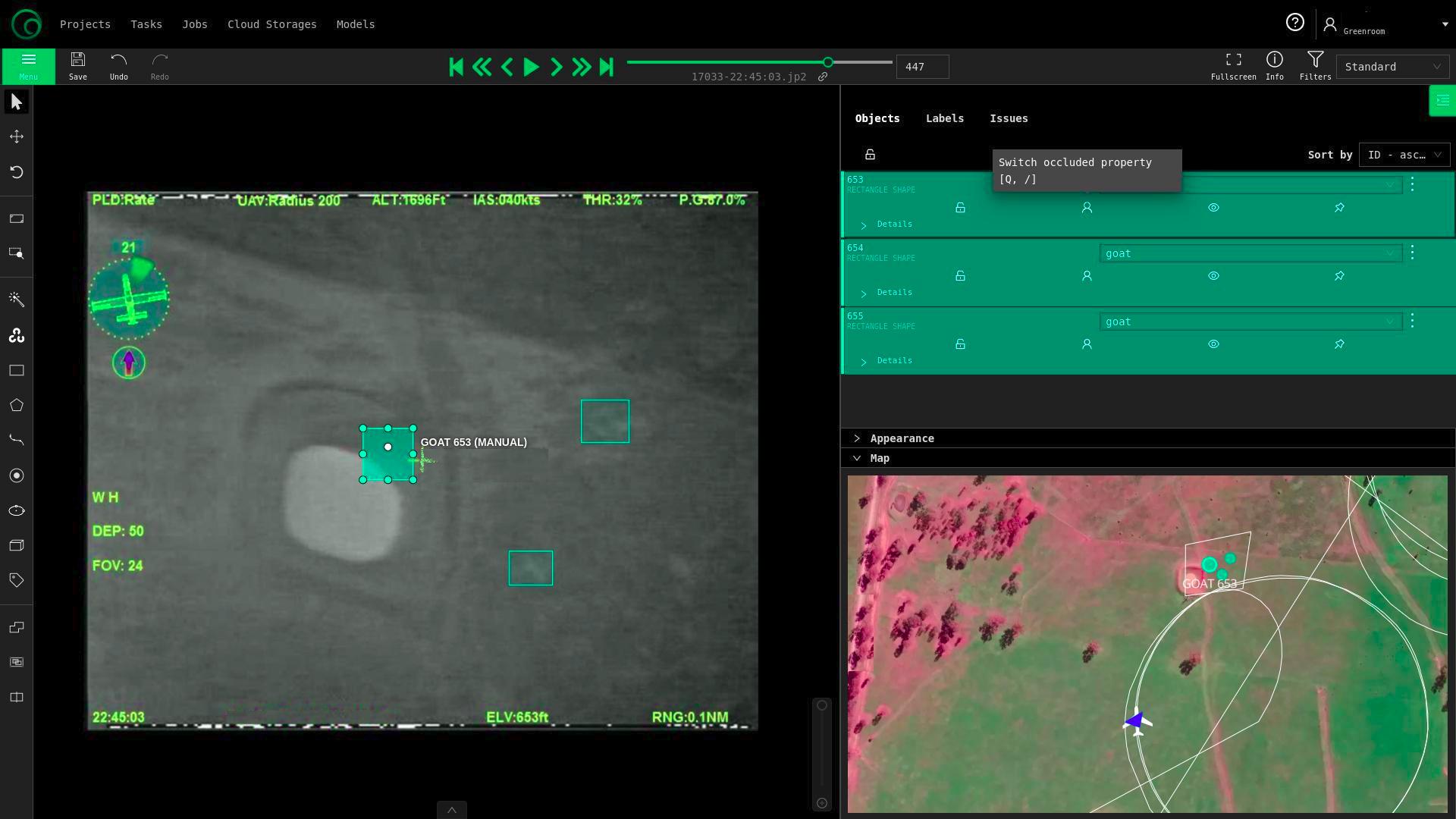 Geolocate as you annotate
Geolabel shows you exactly where you photos were taken and what they are looking at. As you annotate, it reveals the location and size of the objects. This makes annotating a breeze.